Sparkling Wine Specialists
LAFFORT® offers you its expertise and advisors for your special vinifications.
Sparkling wines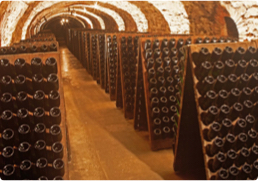 The production of high-quality sparkling wines is the result of a succession of stages that have to be optimised to ensure that you achieve your chosen objective. Today, the sparkling wine market is changing rapidly; new trends are emerging, wines are more typical, with more specific character.
For each stage, LAFFORT® has built up its LAFFORT® SPARK range with products that are the most suitable for the production of traditional sparkling wines and wines catering to the new trends.
LAFFORT® TECHNICAL ADVISOR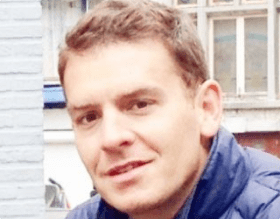 François BOTTON joined LAFFORT® in 2011 as technical manager for the "Spark" range. Prior to that he had worked in the sparkling wine industry for over 10 years, particularly on leading Champagne estates. His key responsibilities are vinification, advice, product research and development, and racking management for his clients. Since 2006, he has travelled the world and visited all the sparkling wine production regions, gaining solid technical experience at an international level. He also added to his skills in Italy, the home of Prosecco, and spent much of his time in Central and Eastern Europe experimenting and developing solutions for the Charmat method.
François BOTTON was awarded his degree in Oenology by the University of Reims after working for a Winegrower's Diploma in Avize. With Champagne expertise and many experiences worldwide, François BOTTON is an expert in sparkling wine production, regardless of the method used